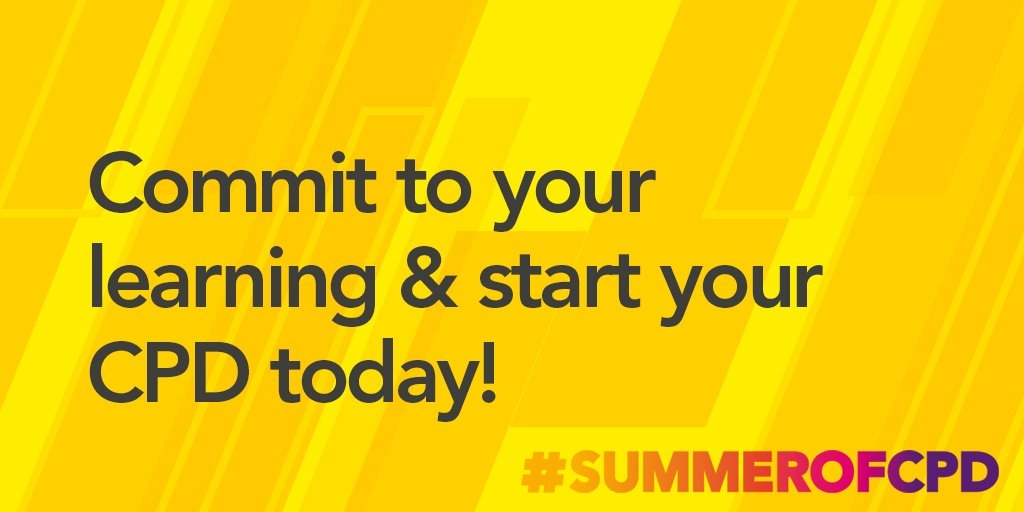 Learning and development: the new school year isn't just for kids
I may be 30-something but I still think of September in terms of being the start of a new year. This is great for two reasons. Firstly, all those actual New Year's resolutions I failed so badly on in January get a fresh lease of life. Secondly, stationery; September begins once I have raided Paperchase.
This year I have taken the start of the school year very seriously and have put 'learn new stuff' to the top of my list of New New Year's resolutions.
Like many freelancers, I reason that as much of my time as possible should be dedicated to working for my clients. But recently I've been thinking that spending more time on my own self-development benefits them as much as it does me. I have always been a keen reader and given that I genuinely love my work, I enjoy keeping up with the latest editions of various PR, communications and fundraising magazines, blogs and websites. I also use quiet times, such as when I'm ploughing through the ironing, to listen to podcasts.
But those are solitary pursuits and ones which can be a bit lacking in direction. Therefore, over the summer, I did my homework and created a learning plan. I looked at which aspects of my work really excite and interest me, and plotted them against the areas where I feel more detailed knowledge and understanding would benefit me. I figured that balancing learning I think of as fun with that which I consider to be essential, would help me stick to the plan. A bit like joining a gym and then not feeling guilty about eating the odd iced bun. Here are a few of the activities which made the list:
CPD with the CIPR
As a member of the Chartered Institute of Public Relations (CIPR) I'm encouraged to commit to my own learning and development via their programme of Continuous Professional Development. The process is simple: you take part in learning activities run/provided by the CIPR (some activities offered by external companies count too) and log what you did, when, and importantly, what you learned. Each activity has a points value and you must achieve a minimum number of points each year.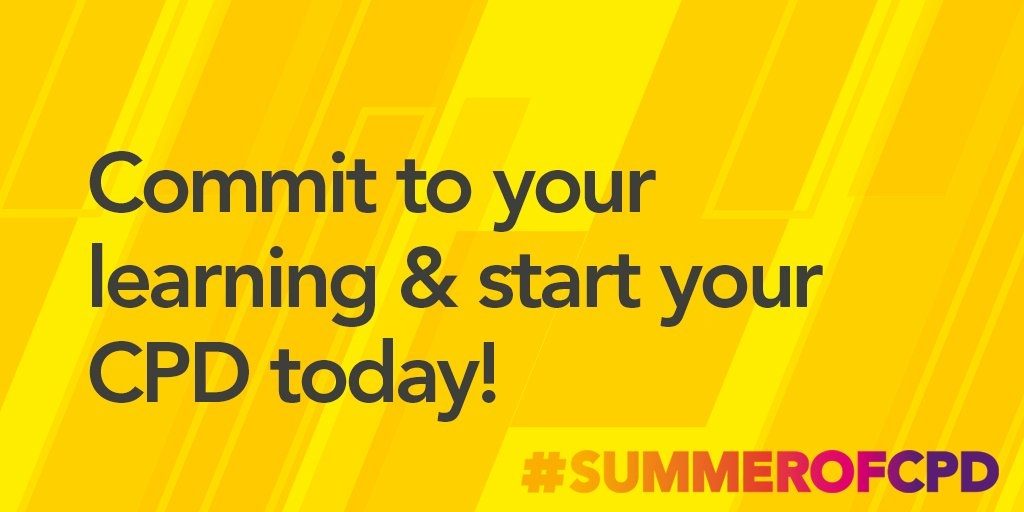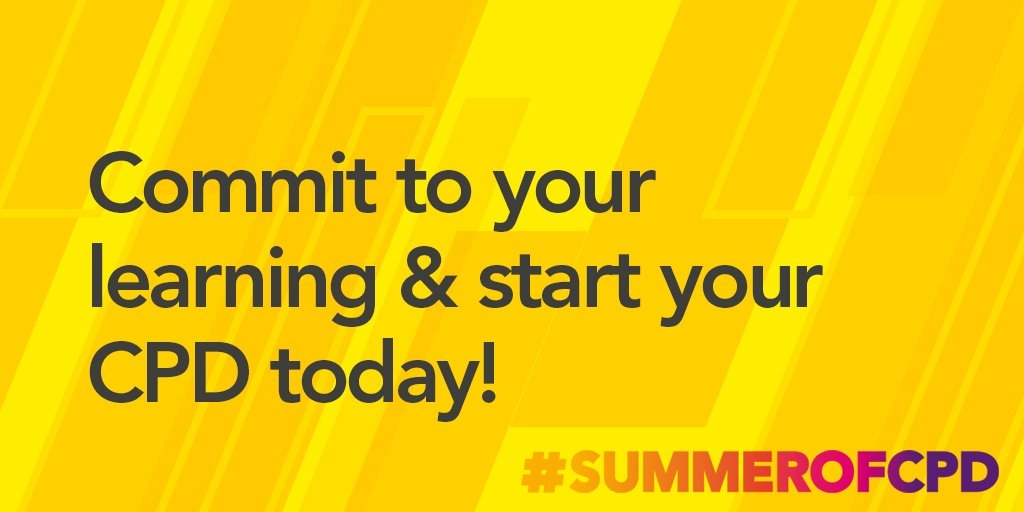 My budget for learning has to go a long way, but the Institute does offer lots of free and low-cost webinars, seminars and online learning alongside events you pay to attend. Like many members, I usually log my points late in the CPD year (which begins in March) but, spurred on by the #SummerofCPD campaign, I'm already halfway towards my total.
Bespoke social media training
This week, thanks to a chance discussion on Facebook, I took part in a full day of social media and SEO training. The conversation may have appeared out of the blue, but for some time I have been seeking content strategy inspiration and been keen to get deeper into analytics.
So, when a member of the Freelance PR's Facebook group (which I highly recommend) asked whether anyone would be interested in joining together for some advanced social media training, I jumped straight into the thread. She was working on the basis that we would get a better price as a group (rather than sourcing training individually) and could possibly even design the course to suit us.
Enter stage left, Paul Sutton, who put together a bespoke day of hands-on learning which completely fitted what I had been looking for. But it was also about spending a day with, and learning from, other freelancers. My workload means I spend a fair amount of time on my own so I really value opportunities like this.
Telling better stories
Continuing the theme of getting out from behind my desk and mingling with actual human beings, next month I'm going to spend a day listening to people sharing the stories of their lives.
Being The Story is a must for freelancers who, like me work with charities and non-profits. Created by Jude Habib of Sound Delivery (who I will fan-girl about until the end of days), the premise is straightforward; people with a range of lived experiences (from homelessness to life-limiting conditions) stand on a stage and talk about their lives. It's such a simple idea but the impact is huge.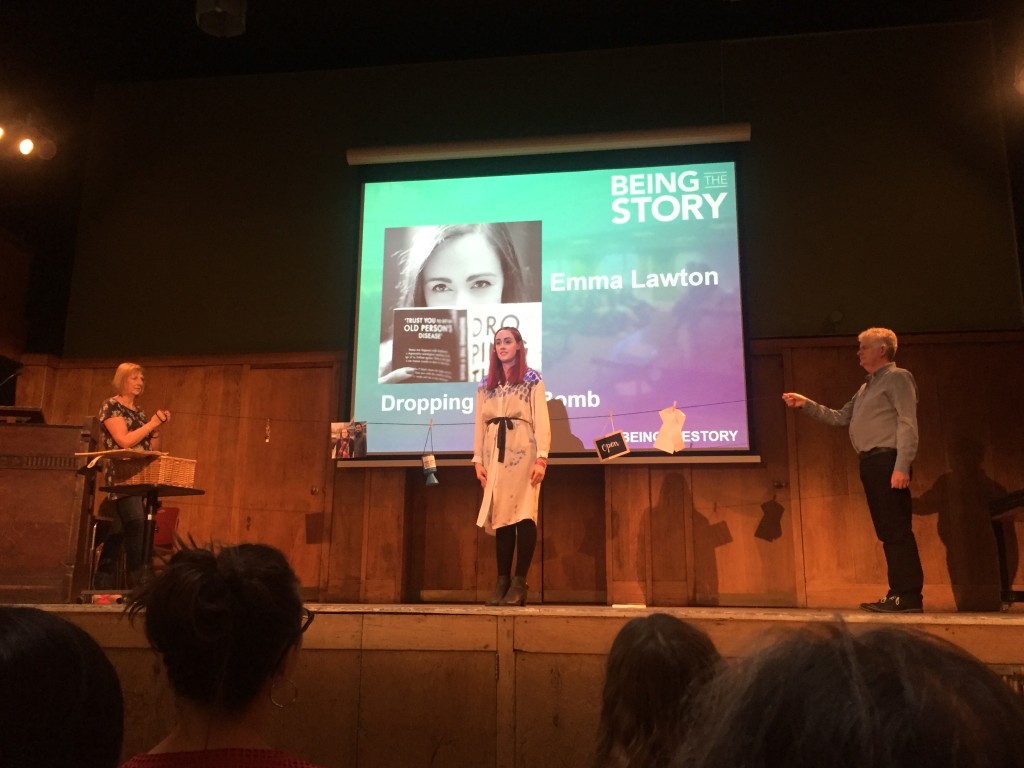 Being The Story 2016 was the most inspiring event I had attended all year. I wrote a blog about it afterwards, which you can read here, but having had longer to reflect I can see how the event has really changed my approach to storytelling and case studies. In terms of my personal development, is it cheating to repeat an experience? Should I look for something new to enhance my storytelling skills? If there was another event that was anything like Being The Story, then perhaps, but I don't think such a thing exists.
These are a few of the highlights from my learning plan for this year. I'm interested to find out how you approach your development. What new skill do you want to learn? What's your preferred method of learning? Are you held back by a modest budget or have you found a way around financial constraints? Let me know via the comments box…