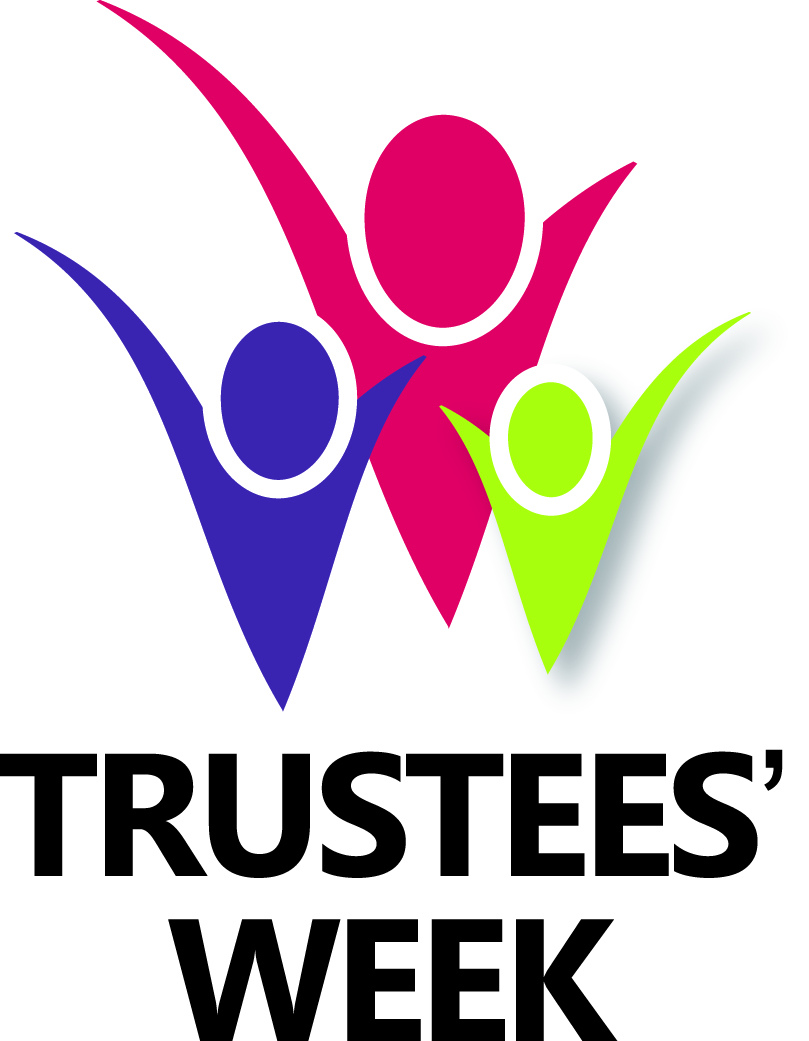 Make the most of Trustees Week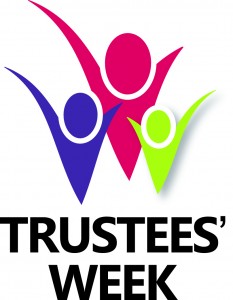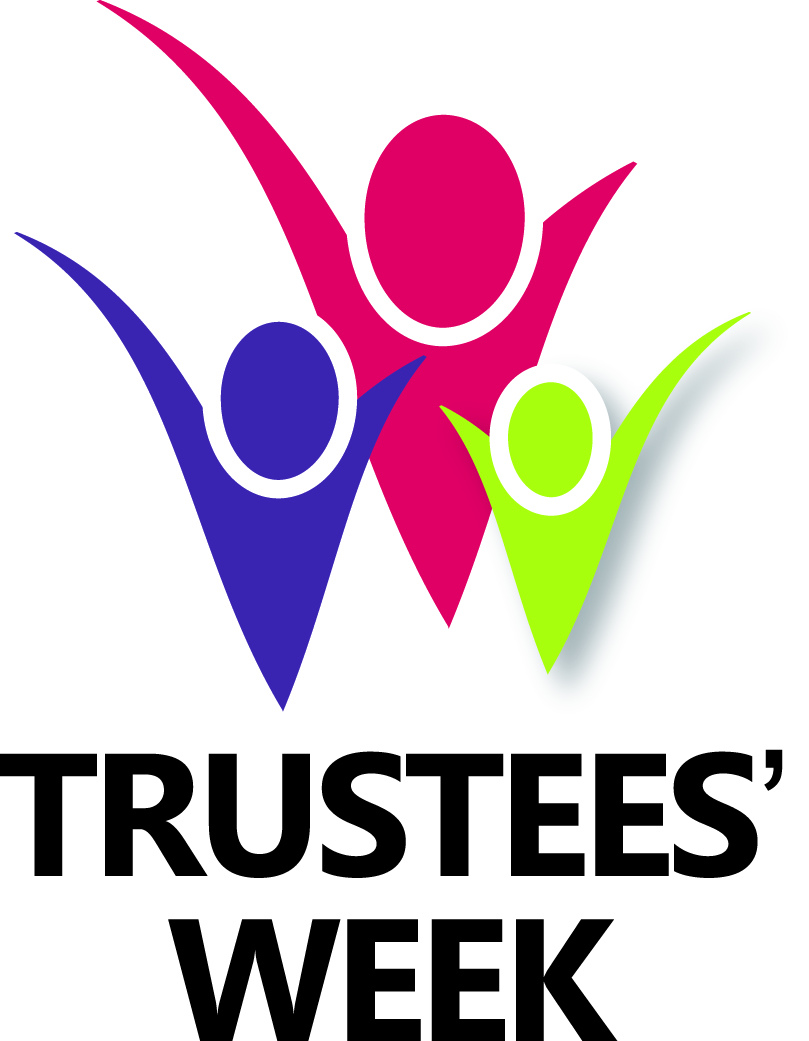 Trustees can often be the less visible members of the UKs charity volunteer force. While much of their work takes place behind the scenes, their role is no less vital than those on the 'front line'.
Trustees play an important role in steering and shaping the work of charities up and down the country and their commitment will be marked during next month's Trustees Week (2-8 November). While charities show their appreciation for their volunteers throughout the year, events like Trustees Week can act as a catalyst. Here are some ideas on making the impact of this celebration last well beyond seven days:
Say thank you
It's obvious but a word of thanks goes such a long way. Trusteeship can be tough at times, especially when it comes to taking difficult decisions about an organisations finances, future direction and activities. Something as simple as a handwritten card or a phone call will remind them that you value them. If you have an outstanding trustee on your board, why not put them forward for an award. You have until midnight on 25 October to nominate your Trustee of the Year.
Put trustees at the heart of your cause
There can be a gulf between the strategic work trustees are engaged in and the day-to-day tasks delivered by charity staff. If it has been a while since your trustees spent time with your staff and the people your charity exists to help, consider using Trustees Week to put that right. You don't necessarily need to organise a special event; just make sure they know the door is open and the kettle is on! An informal meet-up is often more valuable and offers greater insight than a formal get together.
Boost your board
There are over a million trustee positions in England and Wales and it's estimated that almost half of charities have at least one vacancy on their board. If your organisation needs to boost its board this week could be a great opportunity to attract new people. There are some helpful recruitment resources available from the Trustees Week website. Consider hosting a drop-in session or meeting whereby prospective trustees can meet your existing board members and find out more about the role.
Help your trustees be the best they can be
Trustees Week is a great time to review your Trustee training or carry out a skills audit. Are there any areas of your business your trustees would like to know more about? Do they feel the induction process could be better? Are they fully confident about their role as a trustee? There are training events available throughout the year but many have been organised to coincide with Trustees week.
For more information on trusteeship and to find training events in your area, follow Trustees Week on Twitter or visit the website
Tags In