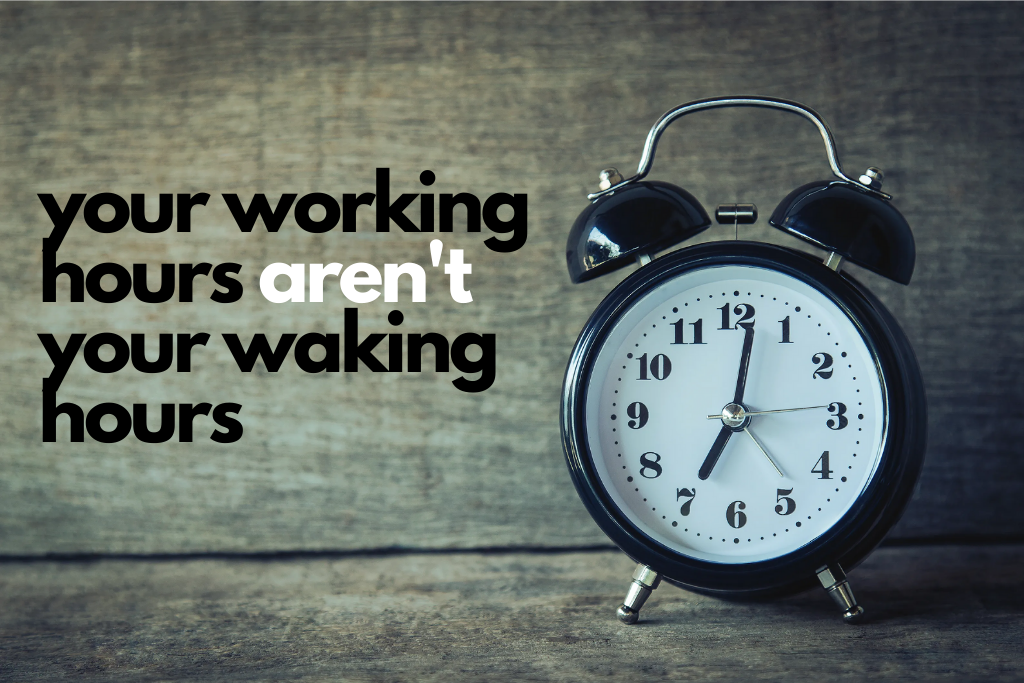 Five things freelancers should think about
July 2020 marks 21 years since I began my career in PR so to celebrate, I'm spending the month answering your comms questions.
The highs and lows of freelancing have come up several times. Some of you are considering taking the plunge, while others have been freelance for several years. I have been asked about motivation, finding work and time management but there are several topics that have come up in EVERY conversation.
Based on those, here are five things you need to think about if you're a freelancer:
Using an evidence base to set your prices
This sounds obvious because we don't pluck figures out of thin air, but unless you do this, you risk undervaluing yourself. What we feel we can or should charge is often based on assumptions we make about what a client can afford or worse, is tied into our (possibly skewed) view of our own self-worth.
Questions about a potential client's budget are often met with the response: 'we don't really have a set budget' or a variation thereof. This is why it's important that you have a pricing structure in mind and know what wriggle room you have to negotiate, or as I prefer to do, offer more value.
Average fees are exactly that and benchmarks differ from industry to industry – pharma or financial PRs usually earn more than those working with non-profits, for example. But there are some sources of information I have found helpful.
If like me, you work in PR and comms, you will be interested in the Reuben Sinclair salary survey which compares in-house, agency and freelance salaries. Slightly more broadly, the londonfreelance.org fees guide covers photography, print media, pr, broadcasting, design role and more.
When it comes to setting your prices, digital marketer Ben Matthew's post is one of the most helpful I have read and it certainly shaped my approach. My work is mostly a mix of retainers and one-off projects and I have both an hourly and a day rate that I keep in mind when calculating my fees.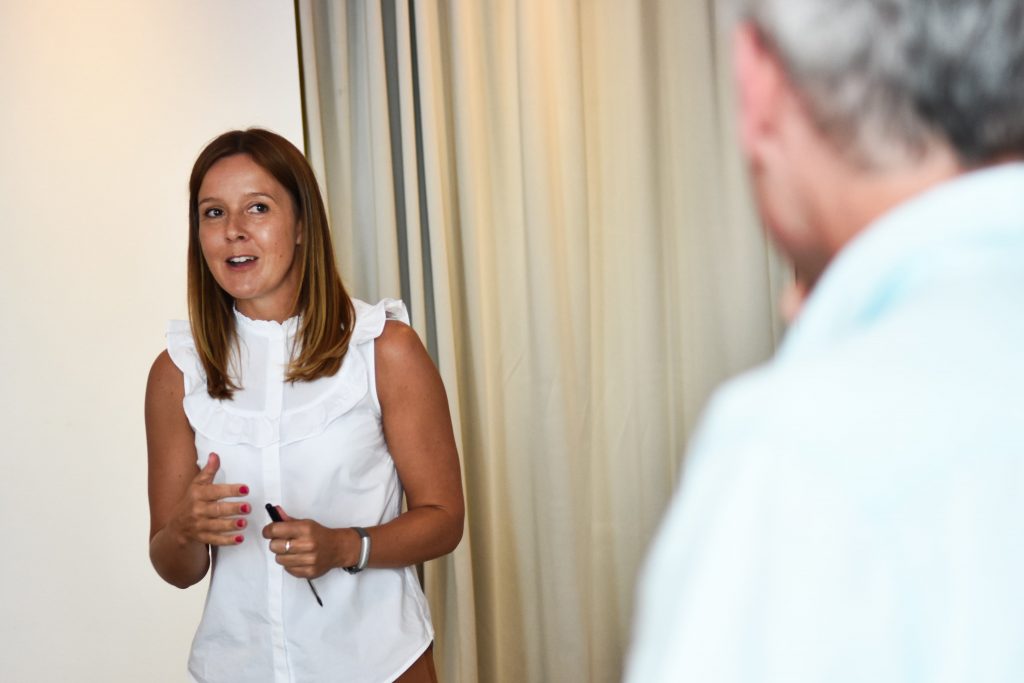 Sell the sizzle, rather than the steak
Clients will be interested in your long list of skills and attributes, the other organisations you have worked for and the awards you have won, but what most really want to know is how you can help them.
Can you solve their particular problem? Can you reach a specific target audience? Can you bring about the change they are working towards?
As the old marketing mantra goes, when you sell the sizzle rather than the steak, you sell the benefits of something rather than its features. The benefits you bring, the outcomes you can deliver, are what makes you unique and helps you to stand out from others who, on paper, are doing something similar.
If you're struggling to define what you are, think instead about what you do and the difference you can make.
Compare yourself to others – positively
Comparison is the thief of joy. If you look at your peers and competitors only as a way of finding new and inventive ways to berate yourself for your perceived shortcomings, you'll know this is true.
For me, comparisons are positive because they're about research and knowledge.
I sign up for other people's newsletters, bookmark their websites, absorb their videos and podcasts, and look at how they interact with people and promote themselves online. I don't limit this to other PRs either.
I have been following content creator and influencer Charlotte Jacklin as she has moved into business marketing mentoring. She has been sharing the process on Instagram and watching her doing this prompted me to finally do my month of #PRGems (having first thought about it a year ago!).
I'm on a gazillion charity email lists and really benefit from seeing how they tell the stories of their work and the difference they are making.
I subscribe to various 'work' podcasts including Paul Sutton's Digital Download to get insights from others in my field and those working just over the hedge.
This ongoing research is about making comparisons but in such a way as to help me to pitch myself better, give me inspiration for new services I can offer and find potential gaps in the market.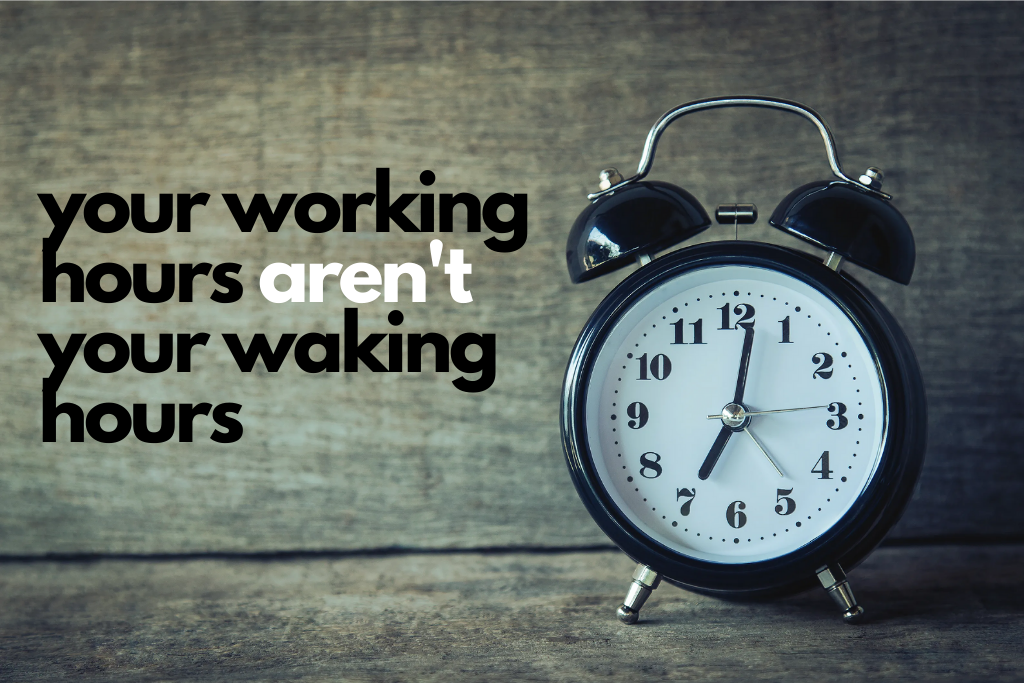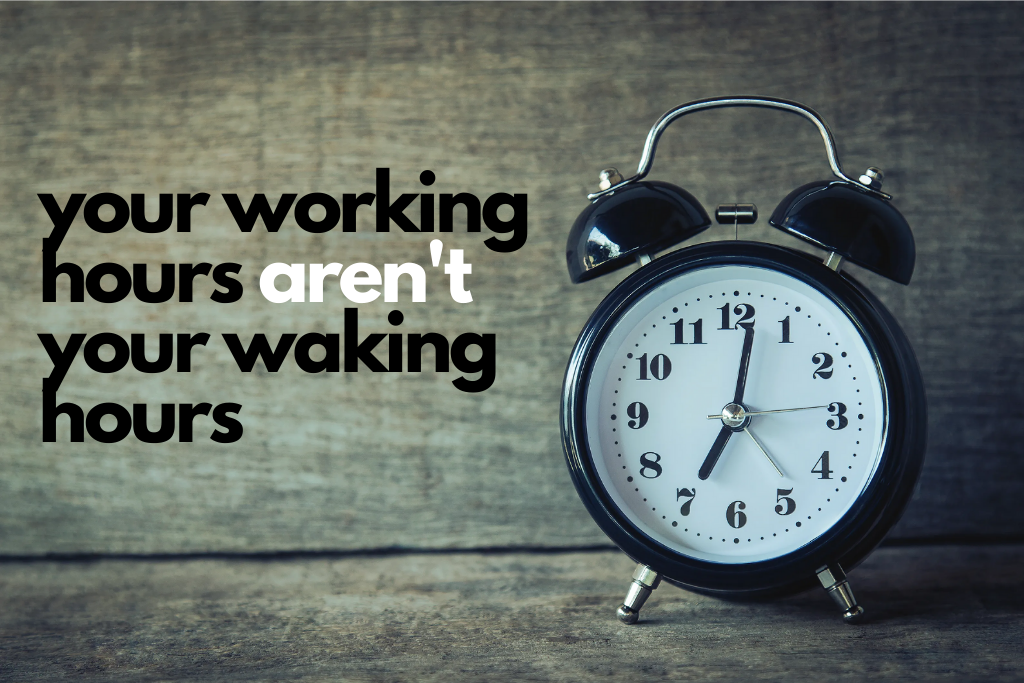 Maintain boundaries
I appreciate this is a long post so if you're starting to skim read, remember this one thing about boundaries:
Your own behaviour will be reflected back at you.
Genuine emergencies and crisis situations are not the norm and of course, you wouldn't let the phone ring off the hook in those circumstances. However, answering emails the minute they land and responding to every query regardless of the time of day, or day of the week, is not sustainable.
As a freelancer, flexibility and helpfulness are as important as any other attributes but setting boundaries isn't a negative action. I honestly believe boundaries make you a better freelancer.
What can help you set more effective boundaries?
Asking more questions – Whether it's understanding a project brief, the approval process or what success looks like for a client, asking detailed questions upfront will get you off on the right foot. I know some freelancers use a Q&A form as part of their initial onboarding to make sure they don't miss anything.
Setting milestones for projects – Delivery milestones are one thing, but I find it's the day-to-day deadlines that really keep things moving. "If you can get that to me by the end of the week, that would be helpful" is far less clear than "I need that information by midday on Friday in order to complete the report for you by 4pm". The latter also demonstrates cause and effect.
Be specific on feedback and revisions – Copywriters and designers especially will know the perils of 'could you just…?'. Before you know it, those little 'just jobs' have turned into hours of work you may not have accounted for and risk the project overrunning. Be specific on how you wish to receive feedback (i.e. by email), how many revisions your quote covers and the additional cost of any revisions outside that scope.
Track your time – I have done this from day one and I use a simple spreadsheet rather than an app. Initially, this was about establishing how long certain jobs would take me so I could accurately write and cost proposals but it has since helped me to see when I'm over-servicing contracts. Occasionally tasks take longer than I have anticipated and I suck that up. Other times, particularly when a project has grown, or there has been a bit of scope creep, it gives me something to discuss with clients. In several cases, the information has been helpful when renegotiating retainers.
Consider your service levels – How quickly will you respond to queries? Would you rather clients contacted you by email or phone? Are you going to set core hours of work? As I mentioned at the start of this section, your actions will be reflected back at you so if you're regularly sending and responding to emails at 7am or 11pm, clients may assume you're happy to be contacted at those times.

Take time off!
Offering advice in this area feels a bit hypocritical. When it comes to taking time off, I am very much a work-in-progress.
My laptop comes everywhere with me and I do keep an eye on my inbox if I know clients have something bubbling (much of my work is crisis comms). However, when I do switch off properly, I really feel the benefit both physically and mentally, especially in terms of creativity and enthusiasm.
If money is what stops you taking time off, revisit your pricing structures. If you don't factor in and account for holidays you will feel like you can't take your foot off the gas because you have to keep earning.
If it's more a sense of not wanting to let clients down, think logically. Your clients don't work 365 days of the year and they're not going to expect that of you.
Depending on the type of work you do you may need to plan ahead (letting clients know well in advance when you're not available), buddy up with other freelancers who can provide cover (to your level) for emergencies, or perhaps work with a Virtual Assistant who can support your social media/admin/business development tasks.
Those are the five aspects of freelancing I have been asked about most often during my month of #PRGems. I hope my take on them is helpful; let me know in the comments and do share any of your tips too.
The final thing I want to leave you with are some links to a couple of Facebook groups that are the next best thing to having actual colleagues, and a handful of the resources I appreciate. These won't all be relevant to you, but they might prompt you to search for similar resources that are.
The Freelance Lifestylers – run by Emma Ward, is open to all freelancers and it is the friendliest and most welcoming community offering all sorts of practical support and guidance.
Freelance PRs – is my go-to group for PR support, inspiration and ideas-sharing. Its sister group, Freelance PR Jobs, does what it says on the tin.
Freelance Writing Jobs – the wonderful Sian Meades-Williams compiles this equally wonderful weekly round-up of paying jobs.
The Professional Freelancer – written by Anna Codrea-Rado, offers really useful freelancing advice and links to jobs.
The Freelance Sessions – over on Instagram, Jess Evans, shares advice for writers and information on the publications and journalists who are open to story and feature pitches.
Tags In