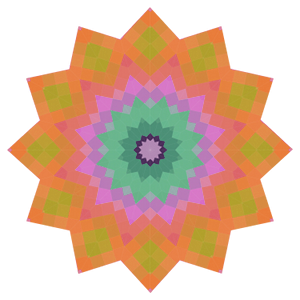 Ongoing support
Need an interim comms manager? Want someone to take responsibility for your PR? Need help in the event of a crisis?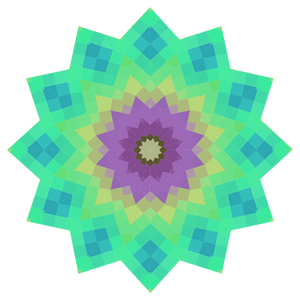 Delivery
Through training and mentoring I can support you to implement your comms strategy or I can deliver it for you, enabling you to concentrate on the things you're best at.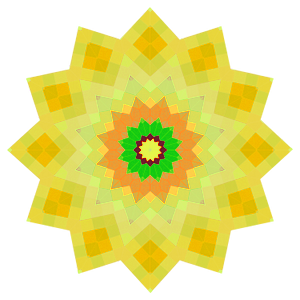 Strategy
Work with me to create a communications strategy for your organisation, or for a specific campaign or project.