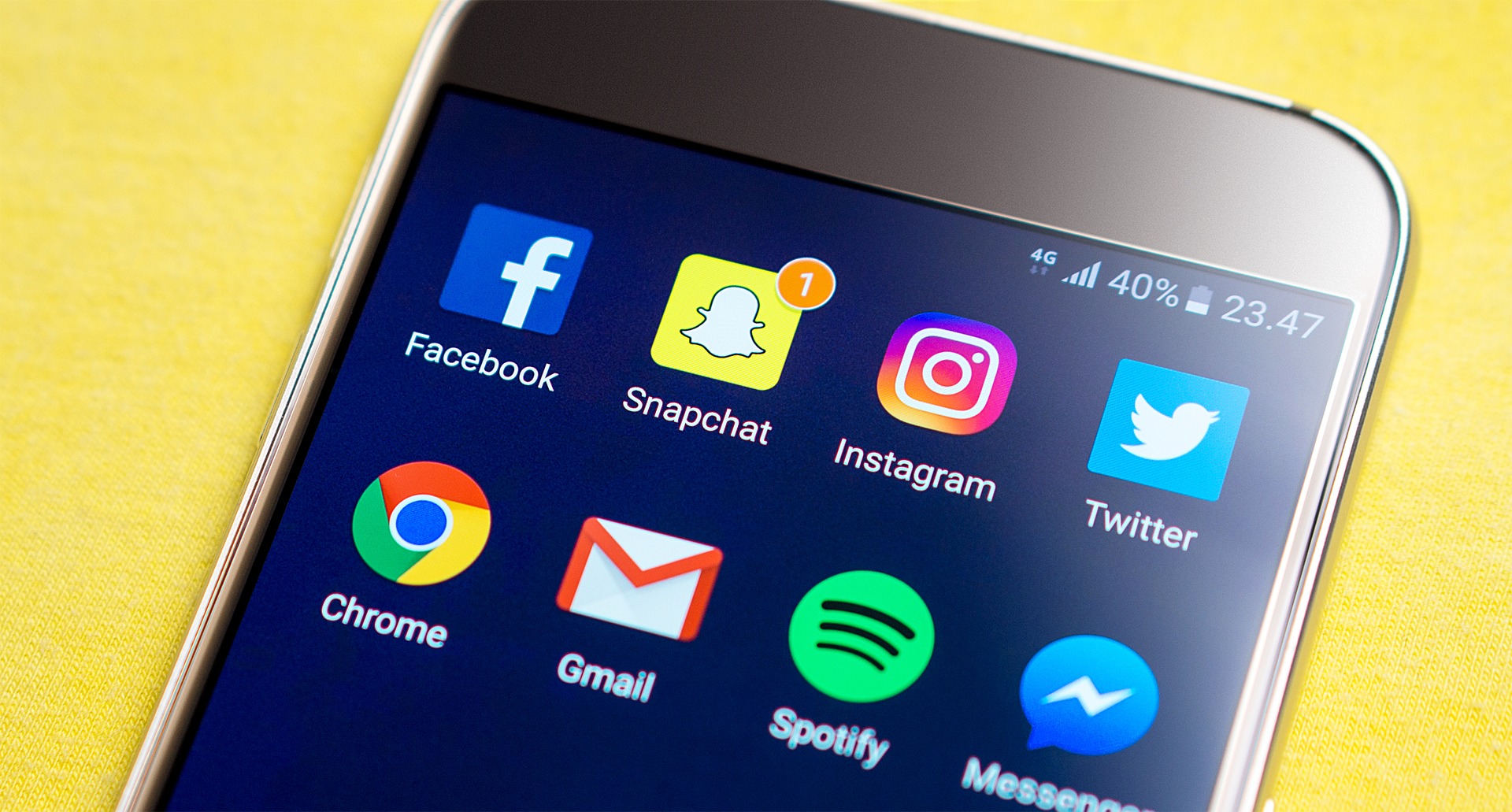 Communicating with Generation Z
We've all heard the lazy millennial stereotypes; 20 and 30-somethings glued to their phones, only ceasing their endless scrolling to take another bite of smashed avocado on sourdough. But what about the demographic group that follows millennials?
Generation Z refers to people born from the mid-90s to the early 2000s. These are young people who have been exposed to digital media from birth and according to research from Adobe, are most likely to be influenced online and most willing to share data with brands.
I recently spent the day with Niamh, a Gen Z teen, who wanted to learn more about PR. I took the opportunity to find out more about her use of social media, consumption of news and whether she's at all influenced by influencers. While chatting to one teenager isn't exactly in-depth research, our conversation reinforced to me the importance of PRs and marketers truly understanding their audience and considering the exceptions that prove the rule.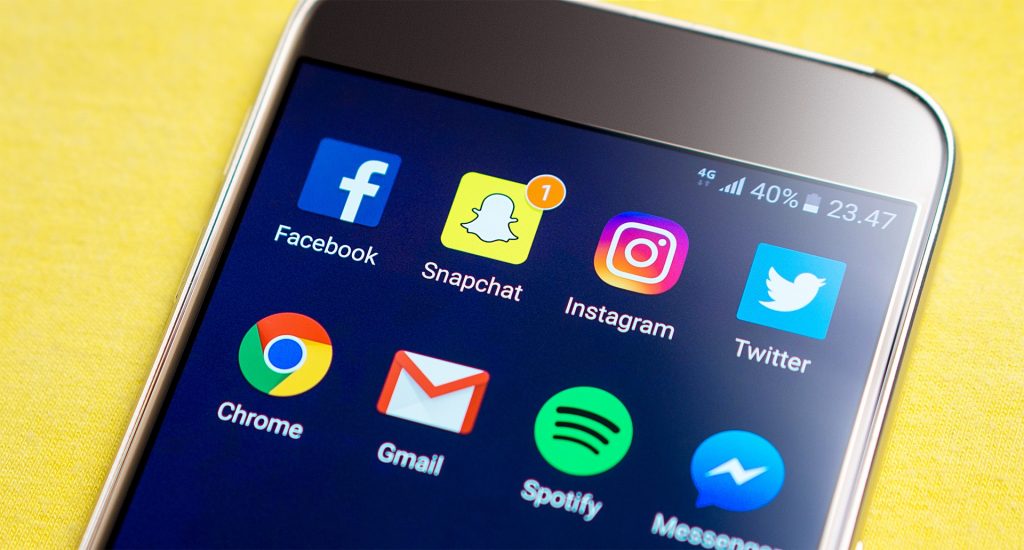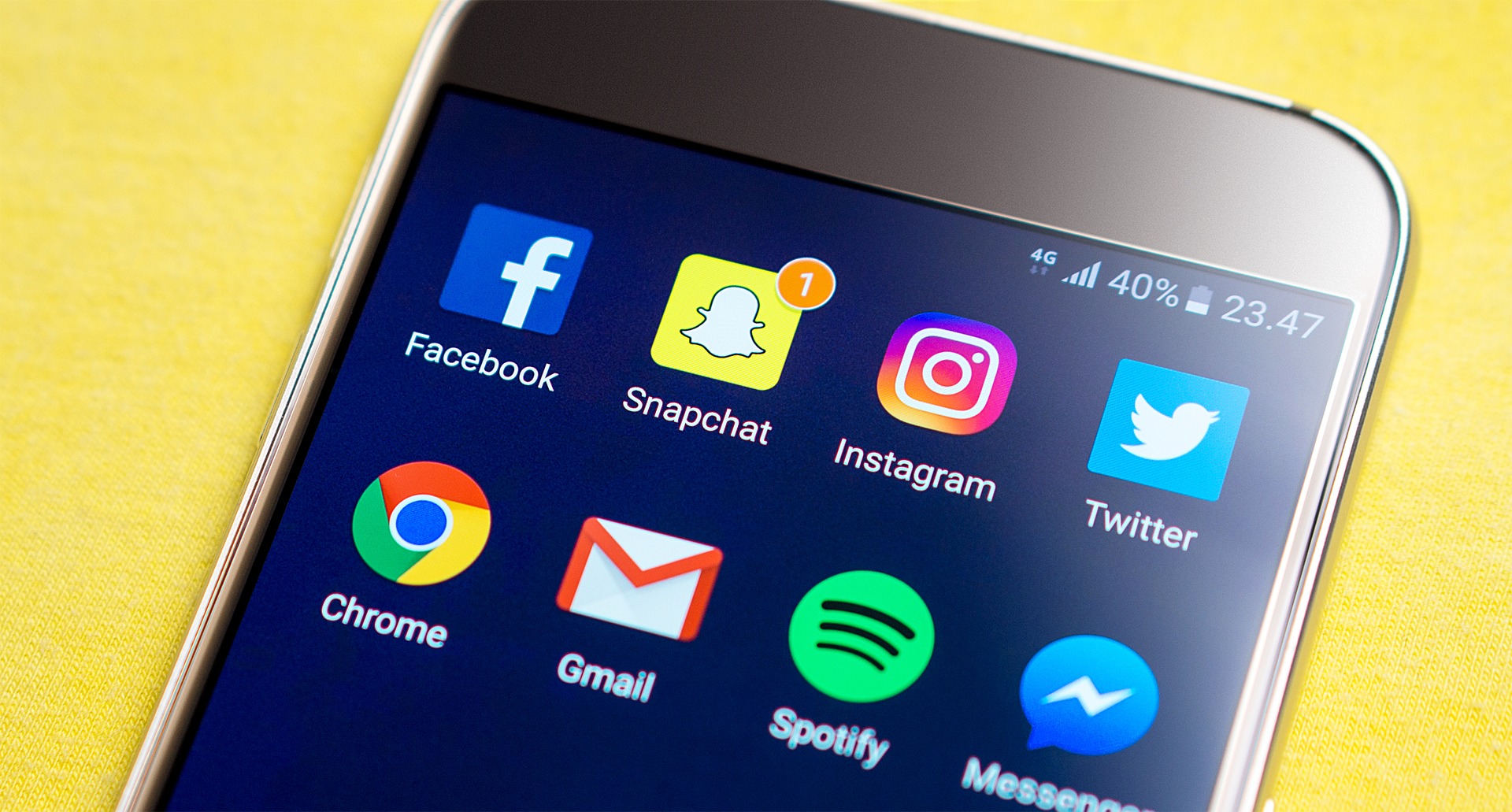 Using social media for messaging
Niamh told me she rarely posts pictures online, never reads magazines or newspapers, and uses messaging apps more than traditional social media sites. Is she unusual?
"I don't think I'm unusual in a sense that I'm deliberately going against the crowd, but I think it's almost exaggerated how much time we spend on our phones," Niamh said. "For me, a lot of it is based on the social aspect… and is more about connecting with your friends and your family rather than 'I look like this and I want everyone to see me'. It's less about the attention and more about the social aspect."
Earlier this year, GlobalWebIndex reported that 58 per cent of Generation Z'ers in the UK and US had made an effort to decrease their time on social media over the previous 12 months, and 50 per cent closed a social media account in the same period.
Apps like Facebook and Twitter are of no interest and texting isn't really a thing for Niamh and her friends. They prefer to use messaging apps like Snapchat or send DMs via Instagram.
Influencer culture
If teens like Niamh are using social media to be sociable with people they know (imagine that!) rather than to passively consume information, what might that mean for influencer culture? Niamh wasn't familiar with some of the influencers I mentioned and said she didn't remember ever having seen something promoted online and feeling compelled to buy it. She said she didn't understand 'the whole Instagram shopping thing' and 'probably wouldn't trust it'.
In the Adobe report, 52% of Gen Z respondents said they were receptive to online ads, the highest of any age segment. If Niamh is in the 48% and online influencers don't sway her to buy the dress, go to the festival, or have an opinion on a particular topic, who does?
"I don't think I really turn to other people for ideas, but if someone happens to mention something and I think it would interest me, then I'd ask more about it," she said.
"One of the main things about social media is that you use it to form your own ideas, rather than taking what other people say as fact or as being important. I'm not sure I've ever asked people for a recommendation or for their opinion so that I can use it as mine. You form your own ideas by listening to other people."
News media
Young people (and their disposable income) are of huge interest to media publishers but the rise in on-demand digital media means they are becoming harder to engage with. "I don't read the newspaper, I don't really read magazines, and the only time I watch the news is in the morning at breakfast," Niamh said. She's not alone. The latest Reuters Institute Digital News Report indicates 19% of Gen Z news users in its sample first come into contact with news in the morning via the TV and just 4% via print.
Niamh explained: "For me, getting the daily update what's going on comes from watching the news in the morning, or things that you see on your Instagram feed, rather than spending ages looking through everything."
"If you go on Snapchat, you have all the news stories underneath everyone else's own posts. And if I do see something on there that looks like it could be interesting, I will look for it."
Learning points
My biggest takeaway from the conversation with Niamh was around authenticity. She isn't going to be easily advertised to or influenced and she values the views of those closest to her over what she reads online.
What does this mean from a PR perspective? I feel we're going to have to work even harder to understand, engage and listen to this audience. Clearly some of the more traditional routes for brand marketing and storytelling are going to become less relevant over time (if they're not already completely irrelevant). Our strategies and tactics will have to adapt accordingly.
Niamh's use of technology to be sociable and maintain connections with the people she cares about tells me that user-generated content will become increasingly important for building trust. A brand laying claim to greatness will mean so much less than a young person's peers praising the brand. Technology itself could be crucial too; is a dull, static website really going to appeal to a generation that has grown up at a time of huge and regular advances in tech?
It was fascinating to talk to Niamh, especially as I haven't worked with many organisations with a core audience as young as her. I don't know if she's sold on a career in comms, but her insights have certainly given this Generation X vintage PR plenty to think about.
Tags In