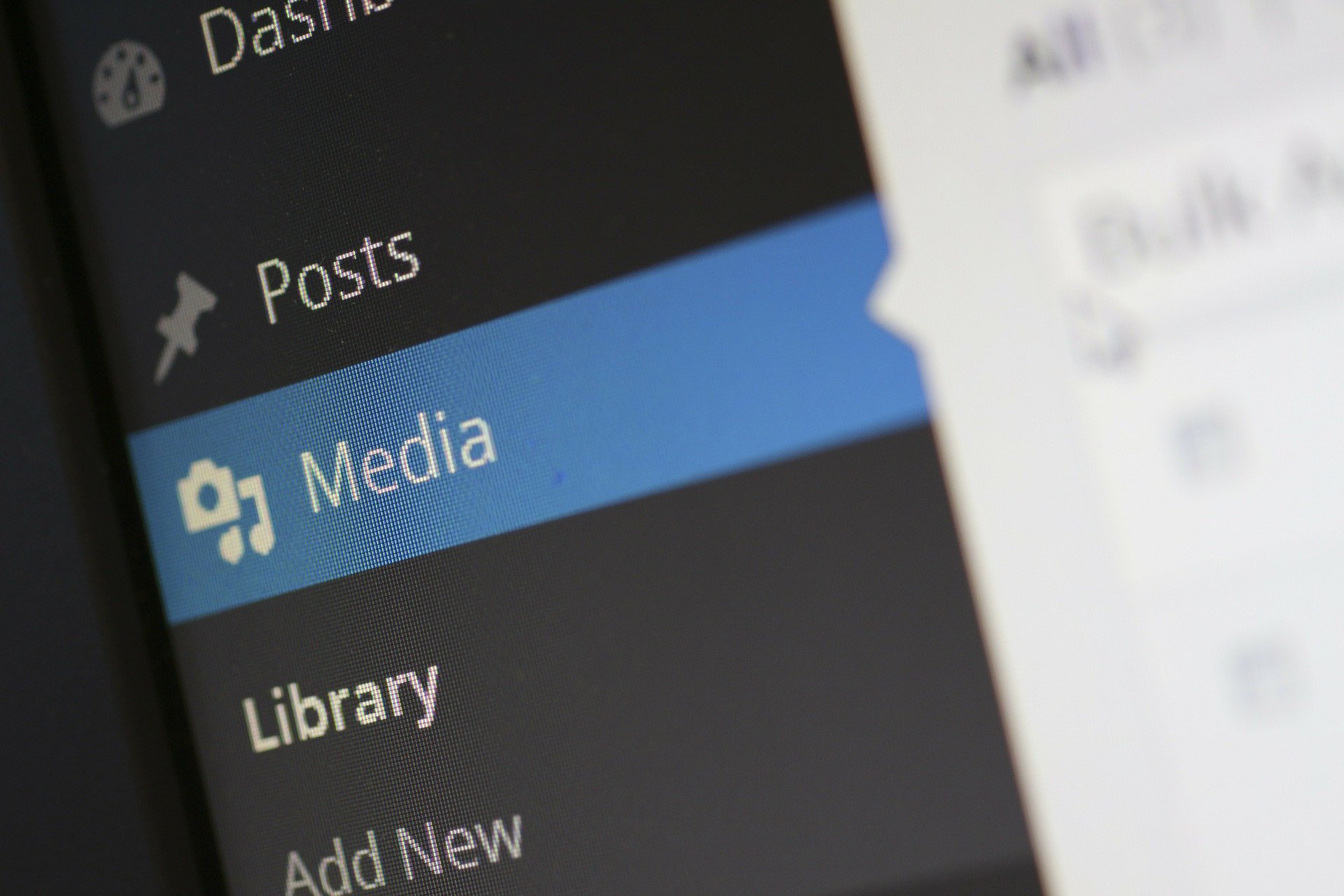 Recycle, reuse and reshare your content
Creating content is an investment. Aside from your time (which is valuable) you may subscribe to paid apps and tools which give the assets you have created a polished look and feel. It stands to reason you would want the video you sweated over or the blog that took hours of research to be seen widely.
You upload it to your website and hit publish then, if you're anything like the rest of us, you return to your to-do list and barely give it a second thought. Until it comes to putting your next evaluation report together and Google Analytics tells you it has been viewed a few hundred times.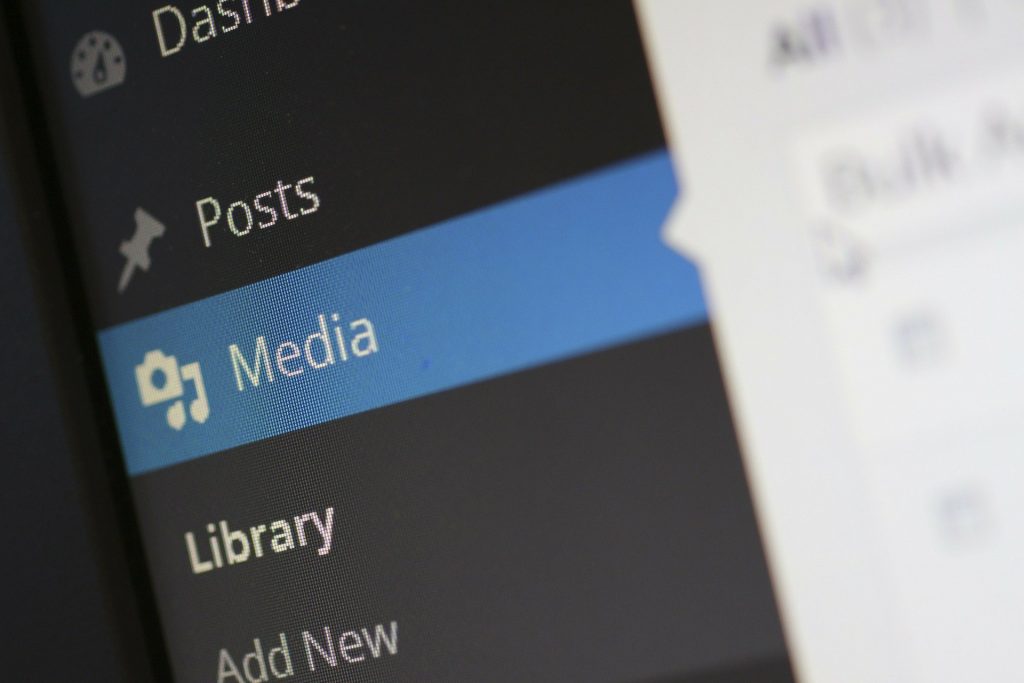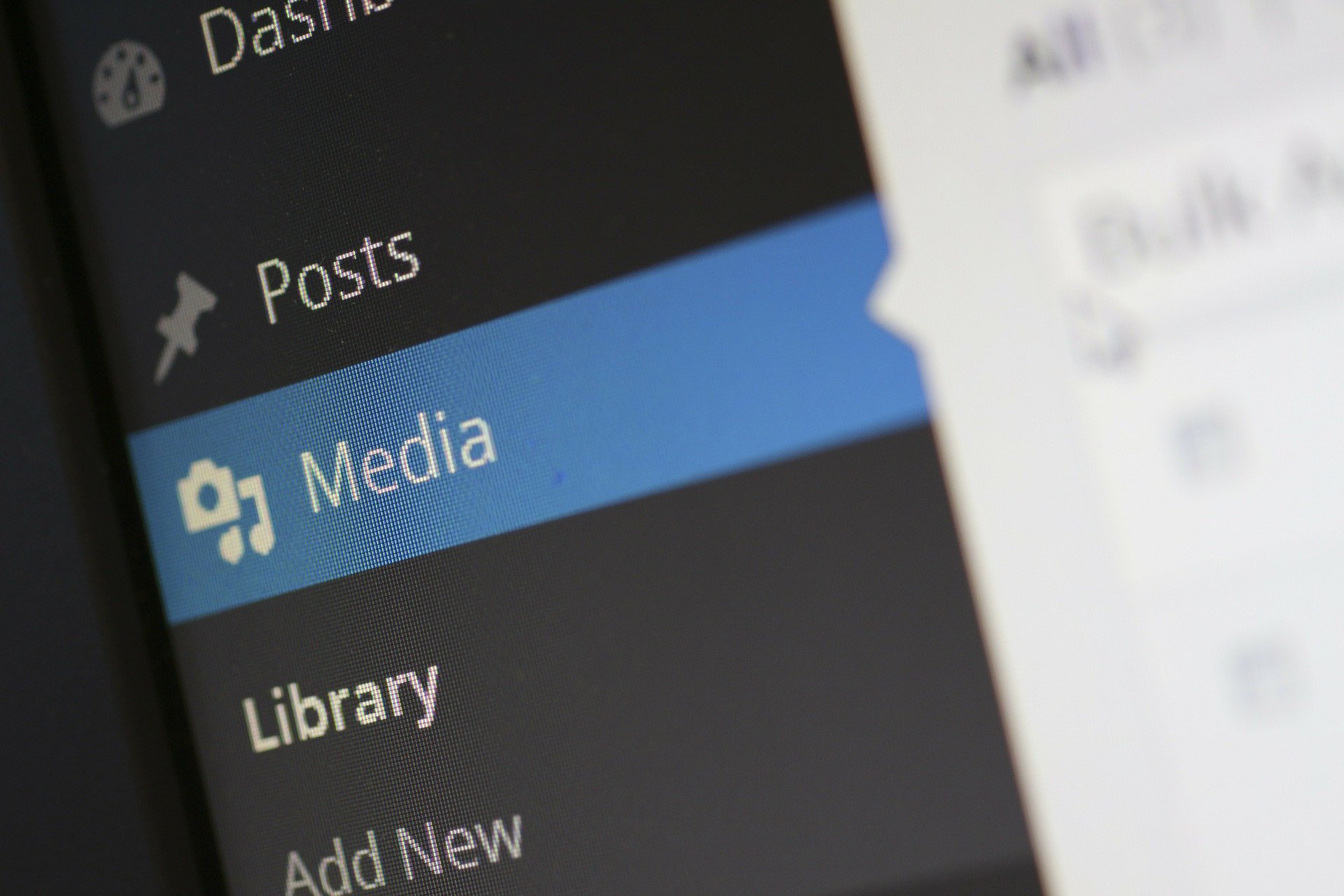 That's great. If you had a clear call to action and some of those visitors took that action, that's great. But is it proportionate to the hours you spent putting it together? Did you get a return on that investment?
Why repurpose content?
During my month of #PRGems the question of getting more bang for our buck when it comes to the content we're creating has arisen frequently. This isn't surprising; we're all working under pressure and trying to use our time wisely.
If we're not repurposing our content, I believe we're making our job harder.
Recycling, reshaping and rewriting your material can help you to reinforce your message and reach different audiences. It also saves you time.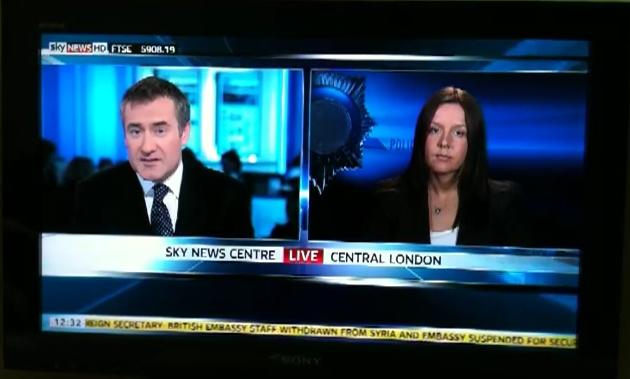 Let's take media coverage as an example. A member of your team is invited onto a local TV news programme to talk about your work. The interview is a few minutes long, your colleague gets two or three key points across and it's seen by several thousand people in your area.
To extend the impact of that interview, once it had aired you could:
Write a blog about the topic they were invited on to discuss, covering the points they made and those there was no time for
Highlight the interview in your newsletter with a link to watch it on demand (if it is available)
Produce a factsheet for your website on the topic
Create an infographic of the key facts
Draw up a help sheet for anyone affected by the issues to download from your website
Turn the help sheet into daily tips you share on social media every day for a week after the interview
From one piece of content (the media interview) you have created several new assets which can be shared with very different audiences to those who may have seen the original broadcast.
How to approach repurposing
The key thing is to start with repurposing in mind. When you're planning a big piece of content – the hub – think about the various spokes that can come from it. The range of related content you can produce will depend on the nature and type of hub, as well as any budget and time constraints, but here are some examples:
Tools that can help you
There are endless apps and software that can make repurposing that bit easier, but there are four I return to again and again:
Bring old content back to life
While it's not strictly repurposing – more revamping – don't forget to revisit older content. Once you have worked out which of your blogs and articles performed well, you could update or rework them to give them a new lease of life.
Evergreen content can also be reshared periodically or on relevant dates. If you're not sure what I mean by evergreen content, I've got a post for that.
Your task, should you choose to accept it
Fancy a challenge to get your repurposing ball rolling?
Revamp or repurpose an old piece of content, share it on Twitter with the hashtag #PRGems and I will retweet it. Use the list of examples above for inspiration.
Let's see who can make the most elderly asset sing again…
If you're already repurposing with purpose, share what you're up to by posting links in the comments.
Tags In