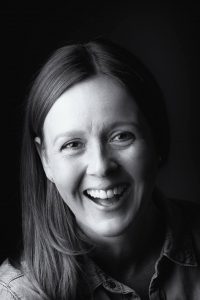 Having started my working life in local radio, I switched from reading the news to helping create it when I joined a busy police press office. But it was when I took up a PR and fundraising role within a large charity in Yorkshire that I really felt I was achieving something worthwhile.
For over a decade I have worked with numerous charities from city farms to museums, children's charities to animal rescue centres, helping them to raise their profile, raise money to support their services and reach more people who need them. I have also helped a number of small businesses communicate better and grow their customer base. When it comes to larger projects I involve trusted colleagues who I have worked with over many years. It's a cliché, but no two days are the same and genuinely love what I do – even all the admin!
Outside of work, you'll find me walking my dog by the seaside, cooking up a storm in the kitchen and puffing my way through training sessions (very necessary due to all the cooking and baking).