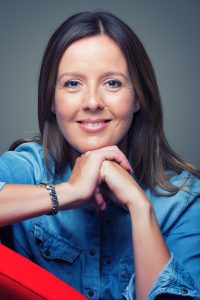 I help organisations connect with their communities and tell their stories better.
From strategy development to hands-on delivery, comms audits to action plans, creative development workshops to ongoing support, I offer a range of services. Whether you're starting from scratch or reviewing your approach I can help you to communicate more effectively.
I have more than twenty years of experience working with charities, social enterprises, public sector organisations and small to medium-sized businesses. On larger projects, I involve trusted colleagues with whom I have worked for several years – journalists, researchers, fundraisers and photographers.
I'm an independent Chartered PR Practitioner (Chart. PR) and member of the Chartered Institute of Public Relations (MCIPR). See what current and past clients have to say about me and if you would like to discuss how I can help you, please email me.